Spotlight on Style fashion show hosted by Junior League of Greater Lakeland at the beautiful Haus 820
Photos by Stephen Swett & Emily Plank
Hair & Makeup by Liquid Hair Studio Inc
Behind the scenes, the models get dressed in regal gold and white feather gowns by Xiaolin with delicate gold gilded butterflies in their hair. One of the gowns even has a matching pair of gold gilded shoes.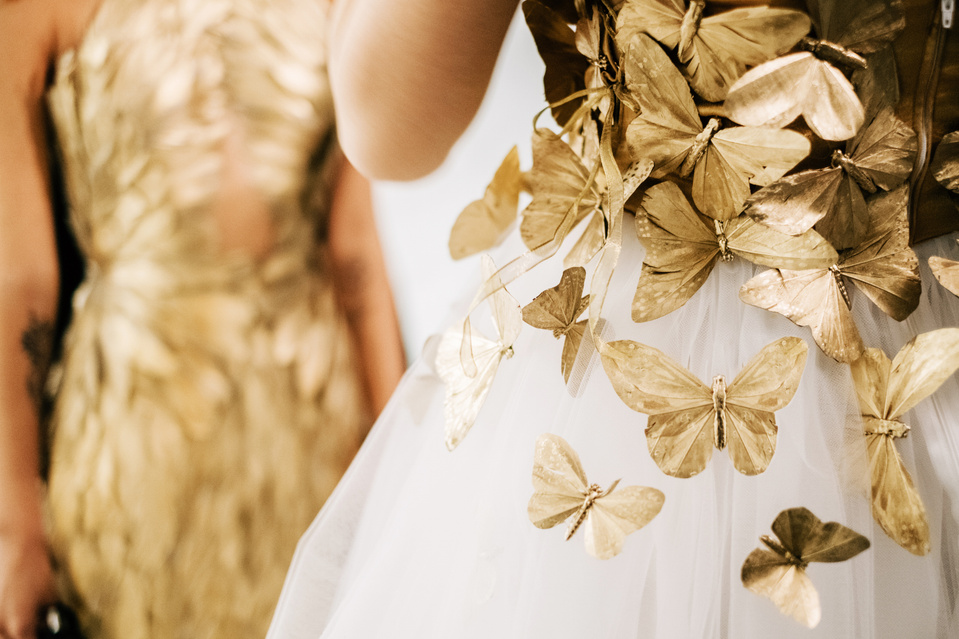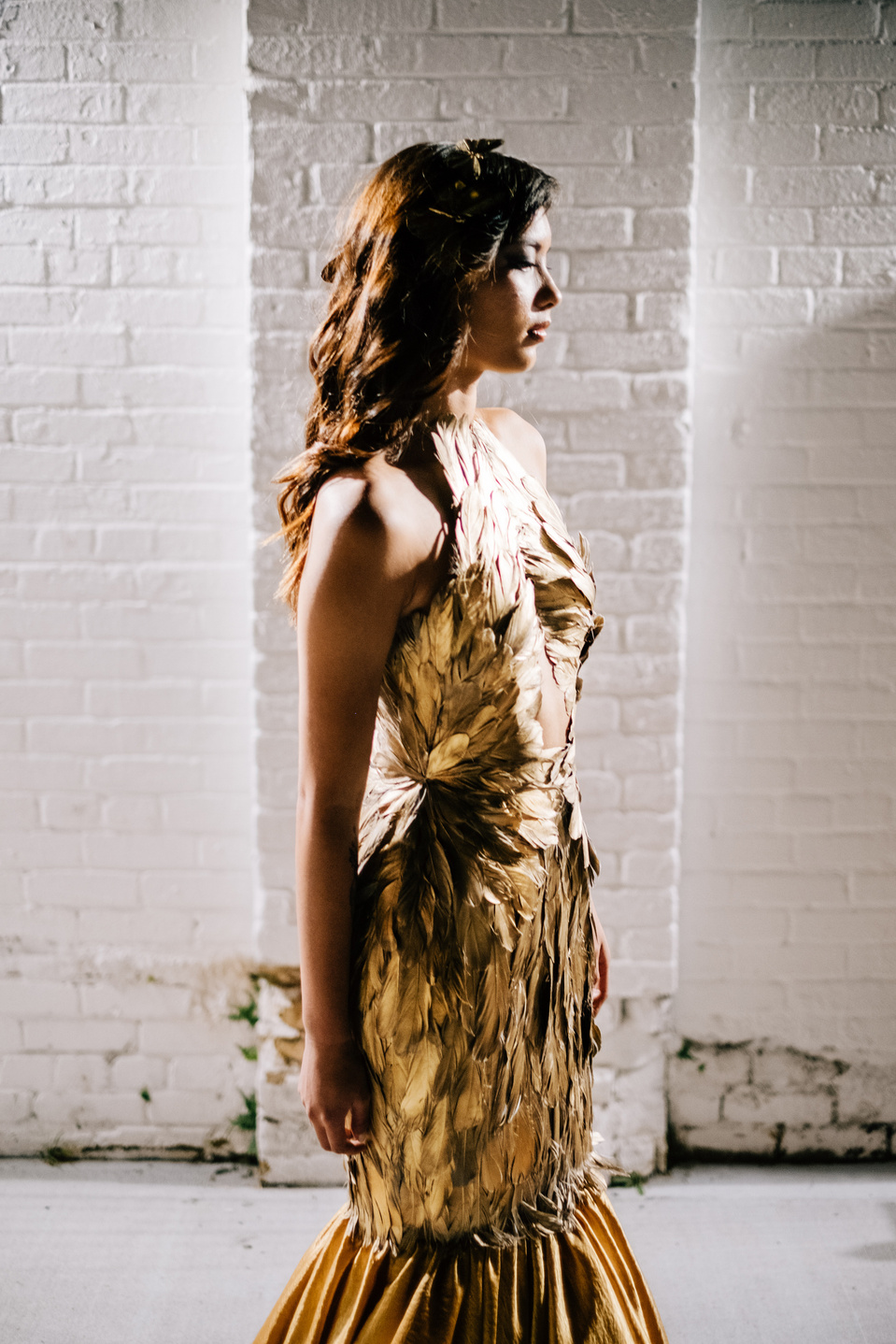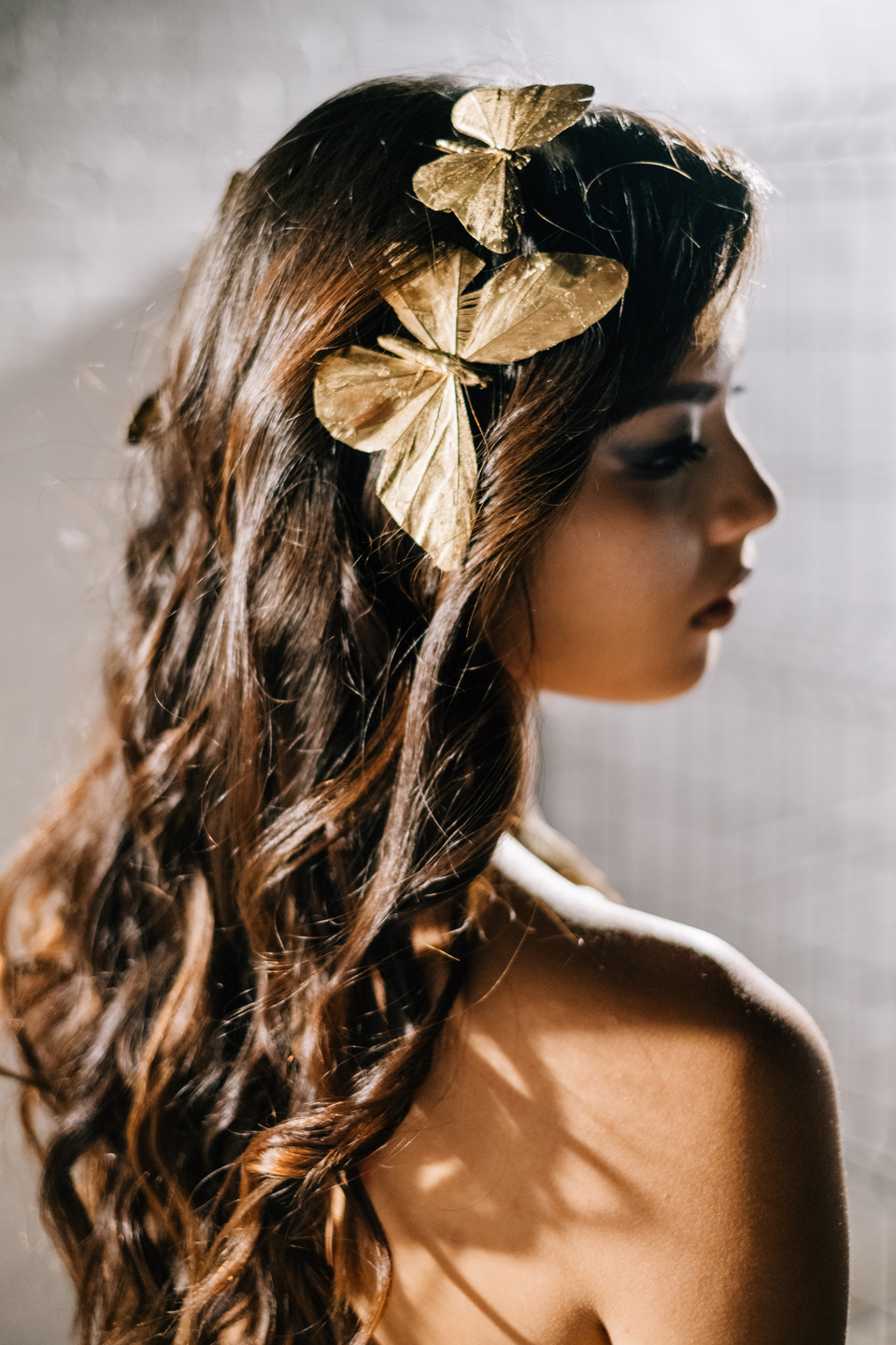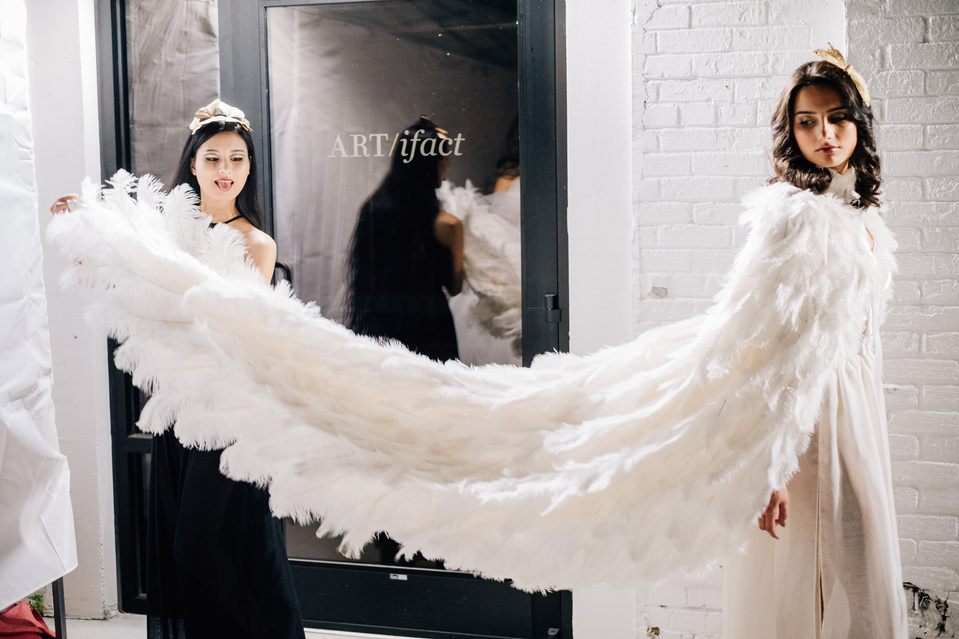 My outfit for the night. Wearing a little black dress with gold butterflies in my hair to match the models.
Debuted my newest design, a white tulle ballerina gown with gold gilded butterfly accents. Still trying to think of a beautiful name for her. If you have an idea, shoot me a message!
So proud to see my gowns grace the runway at this beautiful venue. The models were stunning and looked like angels in their white and gold attire.
Thankful to be invited to showcase my designs at Spotlight on Style. I am overwhelmed with with all the incredible opportunities of 2017, and I am looking forward to another year of creativity, collaborations, and making the world a more beautiful place.
- Julia Chew, Xiaolin